We have just created a normal morph. To create more exciting, stunning and unique effects, now you need to use other powerful tools. You can find a group of buttons (

) on the movie effects panel. Some are for sequence effects, and the others are for movie effects.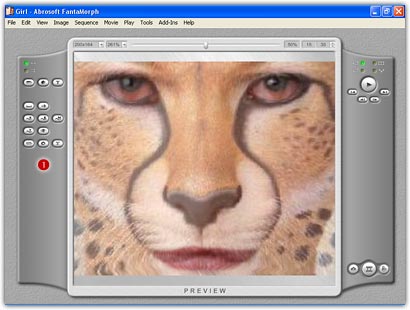 Movie Effects
There are 4 tools available for movie.
Sequence Effects
There are 8 tools available for sequence.
Remarks
The unavailable buttons will be hidden in SE or Pro, you can access all the buttons only in Deluxe.