We generally work in the Full View mode where we can only preview the morph in a limited area. Now you can view and play a morph in the new Full Screen mode, this will help you see the full morph as big as possible at design time.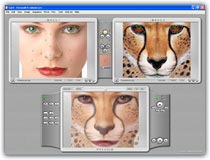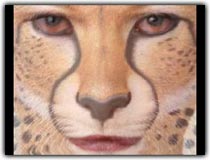 Enter Full Screen Mode - Press the F11 key or ALT + Enter key, or choose the View/Full Screen menu.
Play/Pause - Press the Spacebar key or click the mouse.
Quit Full Screen Mode - Press the ESC key or double click the mouse.