Beginning with version 3.0, you can directly print source images, preview frame or even all morphing frames in FantaMorph, without having to go to any additional software.
When you working on any view mode, choose the File/Page Setup menu to select paper size and orientation, adjust margins, etc. Choose the File/Print menu to start printing. The 4 view modes can be printed as shown below from left to right: Full View, Edit Only, Preview Only, Frame Sequence.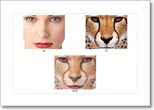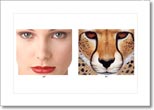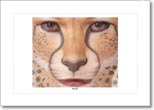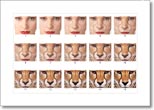 FantaMorph supports what-you-see-is-what-you-get (WYSIWYG) print preview, so you can choose the File/Print Preview menu before print.